MELTOD STRATEGY supports you in digital transformation, data governance and the management of your projects.
MELTOD STRATEGY supports companies for consulting services in digital transformation of their projects, by the governance of their professional and personal data as well as by the management, management and supervision of the projects expressed. MELTOD STRATEGY designs and publishes software, software packages and other business applications. Our services revolve around Data Analysis and Processing, Project Management Consulting with Data Management Consultants among others. Project Management evokes both Management and Project Management. The Project Director (DDP) is in charge of steering a project. He is able to pilot several projects simultaneously
Our business
With 20 years of plural experience in several business sectors, MELTOD STRATEGY is at your service on the following themes.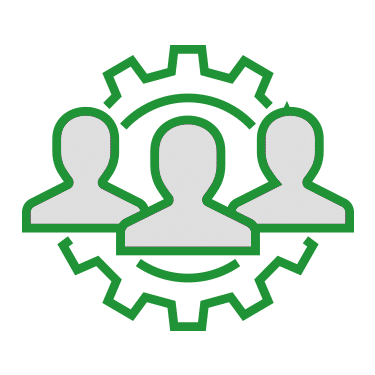 Management of digital projects
The digital project director is in charge of piloting a project and He is able to pilot several projects simultaneously.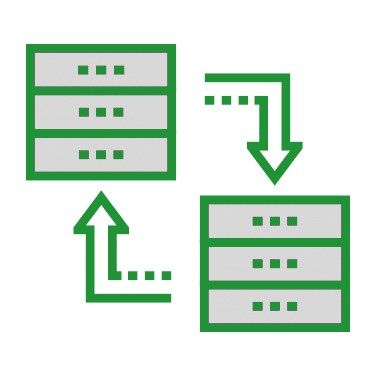 Data governance
It is the set of processes that guarantee and make reliable all the information used in a business.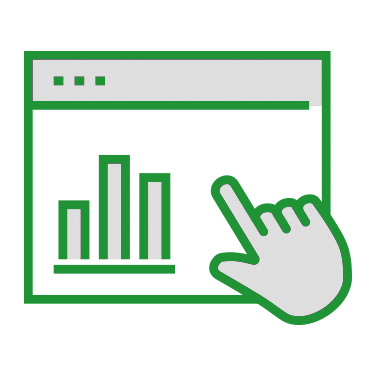 Data analysis and processing
Processing and analyzing statistical data requires three types of skills: skills in statistics, data analysis and IT.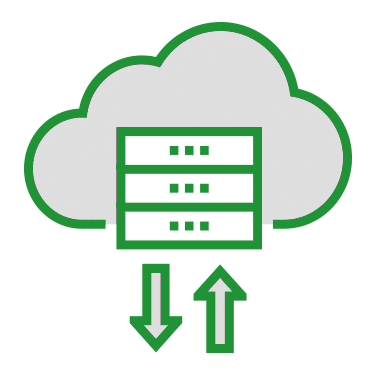 Design of business software
The design of software, software packages or business applications follows a certain number of proven procedures over time.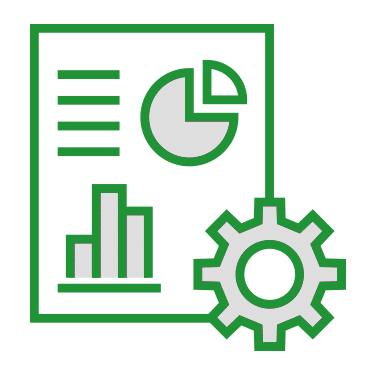 Digitization and archiving of documents
The digitization of its documents is very important and it must be part of a global electronic document management (EDM) policy.
MG STRAT 4.0 is a decision support tool that we have developed to serve and facilitate the management of our customers.
Designing a product or solution follows key steps. The methodology we use is Agile to ensure customer satisfaction and especially the end user. The notion of MVP (Minimum Viable Product) should be introduced, which defines the minimum acceptable base so that the product meets the intrinsic needs requested and expected. From a specification that we co-write together, we will establish a prototype or digital model of your project (UX / UI Design). This will be the visual and ergonomic representation of your solution. It can be dynamic using Low-Code tools.
MELTOD STRATEGY in figures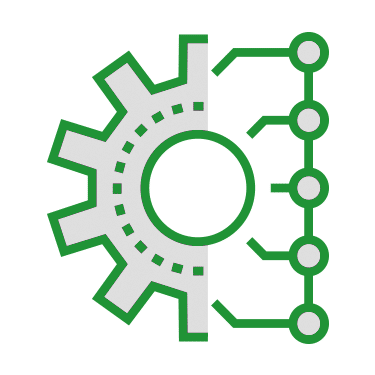 years of diversified experience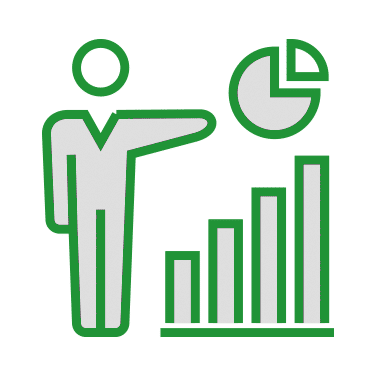 Specialized Consultants by business sector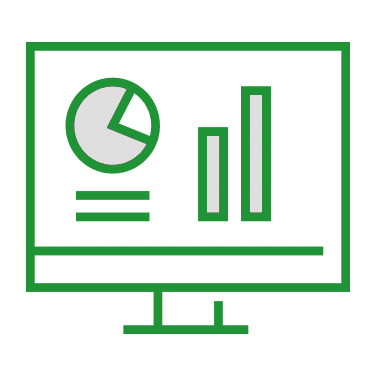 Pilot Projects<br /><br /><br />