Digital safe and document archiving software in a business
Preparation, scanning, automatic data extraction, restitution of paper originals, provision of digital copies is carried out taking into account the underlying information system.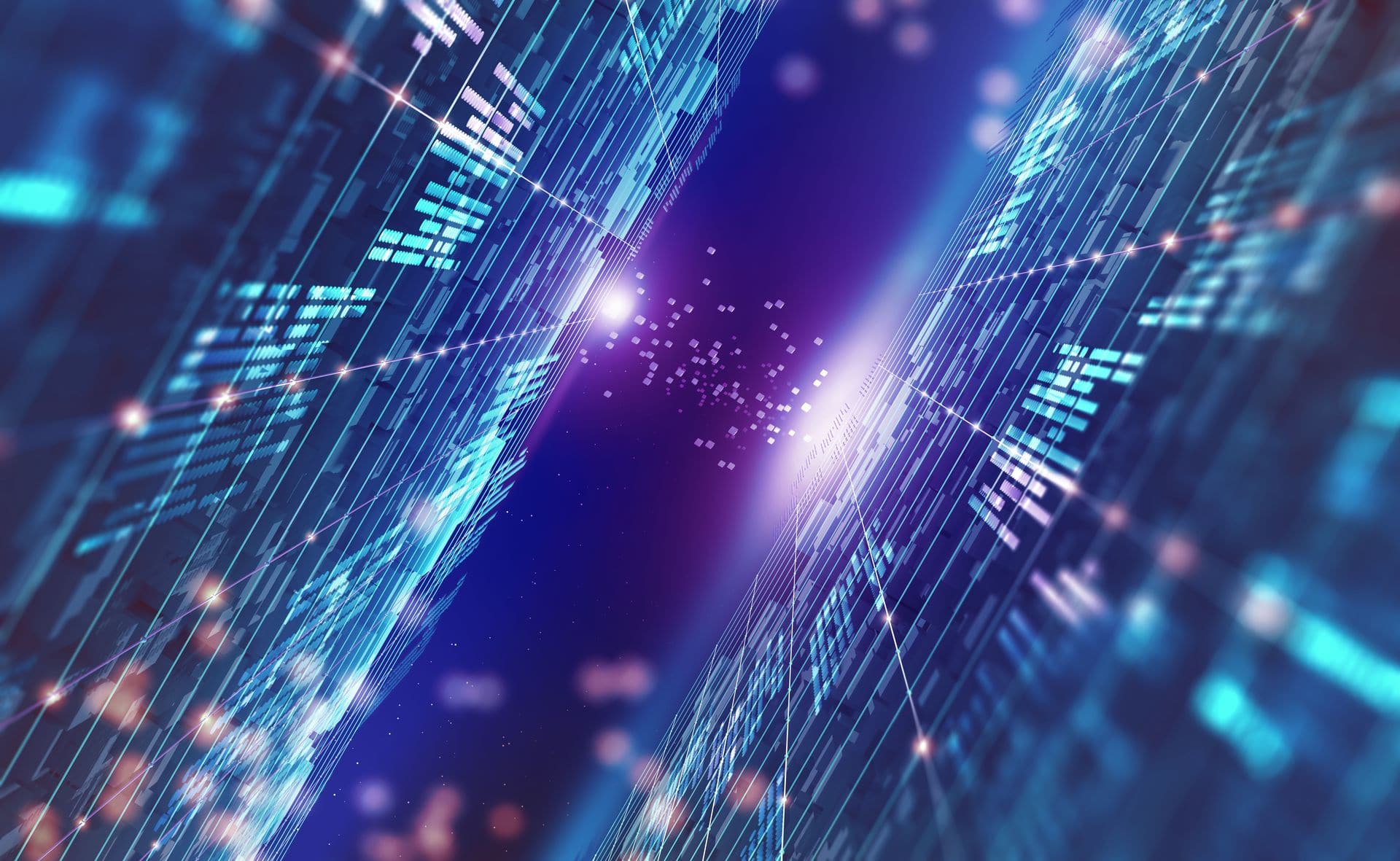 The digitization of its documents is very important and it must be part of a global electronic document management (EDM) policy.
When you plan to archive documents, it is to control your risks and preserve the sustainability of your activity. It is also not to lose the memory of the company, its know-how, its heritage but also having a set of documents for a marketing, operational and decision-making action.
The main reasons for which it is necessary to archive documents are the administrative, probative and patrimonial reasons, to which are added the specificities of organizations (health, bank, insurance …) subject to strict regulatory constraints or highly recommended.
For a company, digitizing and securing its archives is of paramount importance in terms of organization but also for good optimization of management costs. It can be very expensive. We believe that it should be achieved in the medium or long term and thus smooth the related costs over this period to be defined.
Access is facilitated, managed according to profiles and available at any time for employees of the company with specific access rights.
The General Data Protection Regulation (GDPR) of May 23, 2018 encourages, raises awareness and warns companies and their human resources of the usefulness of such a measure.
The archiving spaces provided for this purpose offer you numerous guarantees, such as, for example, a rapid return in the event of loss, theft or damage. Protecting your documents by scanning and archiving them also means protecting your identity.