The projects are organized in PMI phases. The Project management writes the functional specifications.
A portfolio is a set of projects for which financial and budgetary management are consolidated to facilitate strategic management.
The portfolio management is generally carried out by the PMO.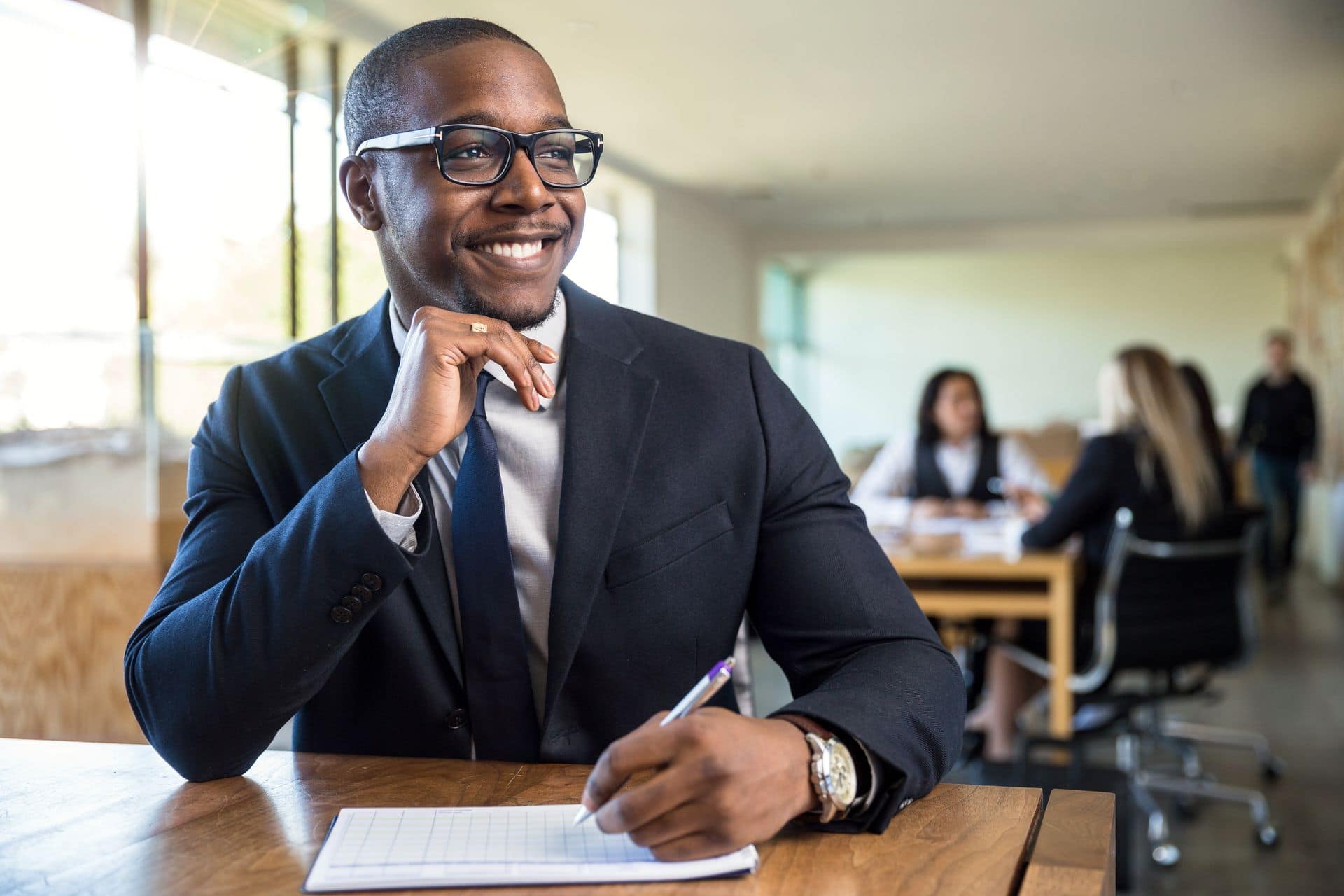 A program is a set of linked projects that are managed in a coordinated way so as to create more value than if they were managed separately.
The management of digital projects increasingly requires agile steering, involving contracting authority for an effective implementation of the strategy.
The PMO (Project Management Officer) has the role of providing transversal support to the project (methodology, operational support) and implements the strategic steering of projects.
The stakeholders are the natural or legal persons involved in the project.
We work with Agile methods (Scrum, Kanban…). They place customer needs at the center of project priorities.
They offer greater flexibility and better visibility in project management, which allows the team to be more responsive to client expectations.
The project is thus divided into mini-projects, each requiring the validation of the client to move on to the next.
Dialogue with the client is privileged, returns and adjustments are possible. More consideration is given to the changing needs of the client.
The 8 steps of an Agile methodology:
The Product Owner identifies the vision for the product.
The Product Owner of the product creates a Roadmap of the product.
The Product Owner creates a release plan.
The Product Owner (or product manager), the Scrum Master, and the development team, plan the sprints which allows updating and confirming the release plan (Teams).
User stories are written.
The development team begins the sprint.
Sprint Review.
The team does a sprint retrospective.